Skip to Content
Dense Packing Hair Loss Treatment in McLean, Richmond and Virginia Beach
Thanks to the latest technology developed in the hair transplant industry, grafts can be placed closer than ever before. Instead of heaving several long sessions, dense packing or placing the grafts closer together can increase the density created in just one session. When dense packing is performed by trained professional studies have proven that it will consistently produce survival rates of approximately 90 percent.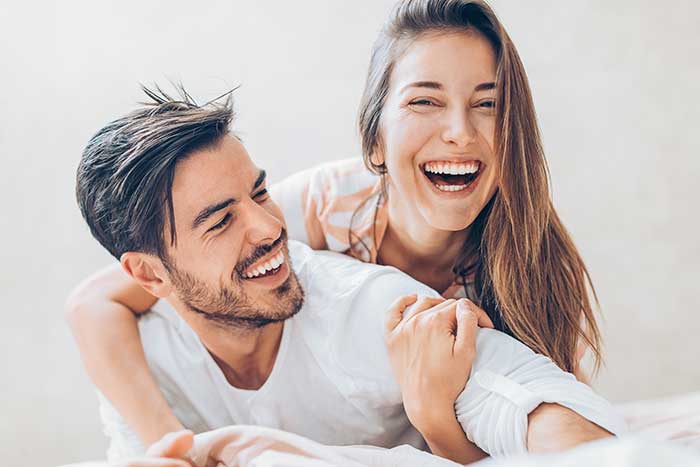 Skilled Technique
With a free face-to-face consultation with one of our hair transplant professionals, we can quickly determine if dense packing is the right technique for you. Here at Virginia Surgical Hair Center, we have the skill and the ability to perform dense packing when applicable. We have an outstanding track record of helping clients regrow their hair, and we would like the opportunity to help you do the same.
One of the main key factors of dense packing and ultra-dense packing is an extremely skilled technique known as, " Lateral Slit Technique." Not every hair loss clinic can perform this technique, because it takes a custom blade cutting device. Although the device is now available commercially, it comes down to the skill of the team using the device.
Benefits of Dense Packing and the Lateral Slit Technique
Grafts placed with the lateral slit method look more natural.
Even with an extreme close examination of transplanted hairs, it would be difficult to tell the difference between the transplanted hairs and your natural hair.
Mega Sessions are available for 3000 plus graphs.
Virginia Surgical Hair Center performs procedures on a daily basis. You are getting trained professionals to ensure you the best results in the industry.
Free Online or Free in Person Consultation