Skip to Content
Hair Transplants in McLean, Richmond and Virginia Beach
Learn More About Our Hair Transplant Procedures
When you're growing up, your hair becomes a part of your identity. As you get older and you start losing your hair, it can feel like you're losing an important part of yourself. Therefore, is it any wonder so many men and women who experience hair loss also suffer from a midlife crisis? Fortunately, you don't have to resign yourself to baldness. With help from the hair restoration experts at Virginia Surgical Hair Center, you can once again enjoy a full head of hair. We have more than 25 years of experience providing hair loss solutions to men and women in McLean, Virginia Beach, and Richmond. One of our most popular hair loss solutions is hair transplant surgery, which takes hair you already have on your body and uses it to help fill in an area experiencing thinning hair or baldness (such as your scalp).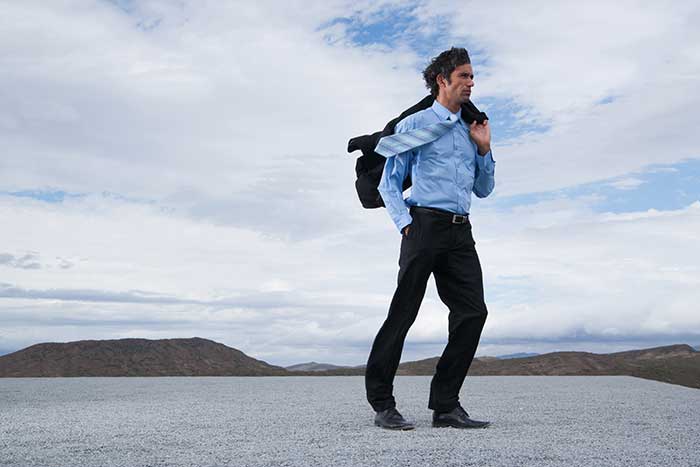 Hair Loss Facts & Statistics for U.S. Men & Women
Are you concerned about hair loss? You're not alone. According to the American Academy of Dermatology, hereditary hair loss affects about 30 million American women and roughly 50 million American men. Here are some other staggering hair loss facts and statistics for you to consider:
On average, an individual loses about 50 to 100 hair follicles every day. However, because hair follicles are being regenerated at the same time, most individuals won't notice hair loss unless something occurs to prevent this natural regeneration process.
Heredity is the most common cause of hair loss. However, hair loss can also be caused by malnutrition, medication, illness, or pregnancy.
Male hair loss may be caused by a sensitivity to dihydrotestosterone, a byproduct of testosterone.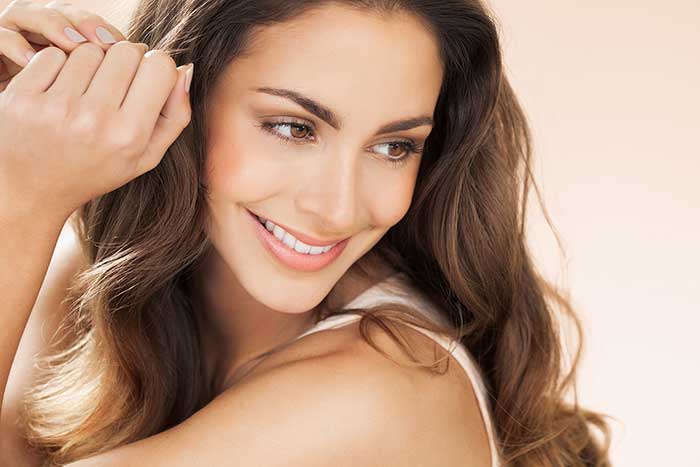 Facts and Statistics Continued
Half of all men have a 50/50 chance of experiencing hair loss by the time they reach 50 years old. However, many men experience hair loss before their 21st birthday.
There are several different patterns of hair loss. However, male pattern baldness is the most common type of hair loss found in men. Some men may experience a sudden hair loss, while others will notice a gradual thinning or receding hairline.
The thinning hair gene can be passed down from either parent.
More than 800,000 men and women seek hair restoration treatment every year.
Hair loss isn't typically caused by a failure to take good care of your hair. Consumers waste millions of dollars on shampoos and non-FDA-approved hair treatments every year.
What to Expect from Our Hair Transplant Options
If you're seeking a hair transplant solution, Virginia Surgical Hair Center provides many options, including Follicular Unit Extraction (FUE) followed by the Trichophytic Donor Closure Technique. FUE is a hair transplant surgery that extracts hair follicles from a donor area and then transplants them to a thinning or balding area. FUE is generally recommended for patients experiencing mild to moderate hair loss and is usually completed as a one-day outpatient procedure. The Trichophytic Donor Closure Technique is used to help reduce the appearance of scar tissue after a hair loss restoration procedure. This is especially recommended for patients who tend to wear their hair in a shorter hairstyle.
It's not uncommon for your scalp to be tender after a hair transplant surgery. We may recommend taking pain medications during the first few days of your recovery. Within about 2-3 weeks, your transplanted hair follicles will begin to fall out. However, you should begin to notice new hair growth within the first few months. Individual results will vary, but many of our patients achieve noticeable results. Procedures may be repeated as necessary to achieve desirable results.
Hair Transplant Benefits
Millions of men and women feel disheartened once they realize their hair is thinning. Hair transplants have become very sophisticated in recent years, providing men and women with numerous effective options. Here are just a few benefits of professional hair transplants at Virginia Surgical Hair Center in McLean, Richmond, and Virginia Beach:
Natural Appearance: Contrary to what the movies might have you believe, most people are unable to tell the difference between hair implants and natural hair. Modern hair restoration methods offer discreet and attractive solutions to hair loss.
Confidence Boost: It's common for people with hair loss to feel a lack of confidence. A full head of hair can help restore confidence at work and in all kinds of social situations.
Improved Perception: There's a reason why a bald president hasn't been elected since Dwight D. Eisenhower. A person with a full head of hair tends to make a better first impression than a bald person.
Worried About Hair Loss? Schedule a Consultation!
If you suspect that your hair is thinning, we encourage you to schedule an appointment for a free consultation at the Virginia Surgical Hair Center. One of our hair restoration experts in Richmond, McLean, or Virginia Beach will help you determine which hair transplant option will provide you with the best results. Call one of our Virginia hair restoration offices at 703-962-7419 to get started!
Free Online or Free in Person Consultation