Skip to Content
Hair Probiotic in McLean, VA
Hairbiotic: A Probiotic for Hair
The quality of your hair depends on your body's health. Eating a healthy diet has been known to influence the growth of your hair. However, there are times when having a proper diet may not be enough. If your body does not a have a balance in the levels of good and bad bacteria, you might not be absorbing the proper amount of nutrients. A deficiency in these nutrients can negatively influence the quality and growth rate of your hair. Hairbiotic was developed to resolve that issue.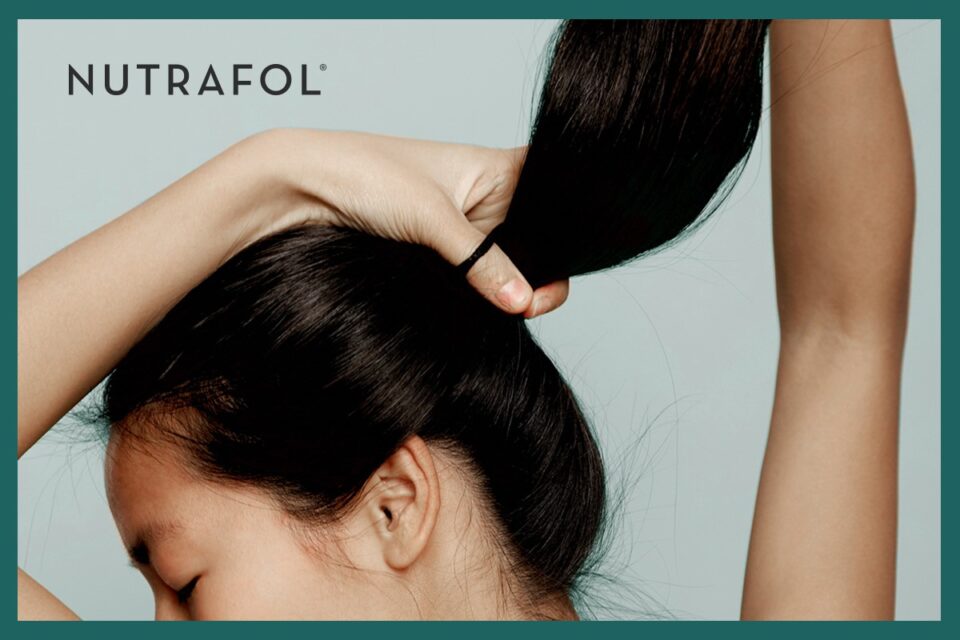 How The Probiotic Works
Nutrafol's probiotic capsules are acid-resistant to improve delivery and prevent quick absorption from stomach acids. The probiotic then balances good and bad gut bacteria, which improves the absorption of nutrients. The ingredients help promote a flourishing environment to improve the growth and thickness of your hair.
Schedule A Consultation
Nutrafol's Hairbiotic is meant to work with Nutrafol Core to further boost results. Virginia Surgical Center has additional surgical and non-surgical treatments for hair loss. Our professionals will determine the best treatment for you during the consultation. Contact us today!