Skip to Content
About Virginia Surgical Center in McLean, Richmond and Virginia Beach, VA
Customized Hair Restorations in Virginia
Virginia Surgical Center specializes in customized hair restorations in Virginia, and we work with both male and female patients to help them reach their hair loss goals. Whether you're concerned about a thinning hairline or your eyebrows simply aren't as full as they once were, we can help! Our office is completely focused on treating hair loss of all kinds; it's something we do very well!
Each patient deserves a customized program that is created especially for his or her unique needs—and that is exactly what we deliver at our practice. There is no such thing as a "one-size-fits-all" approach when it comes to treating hair loss. When you come to any of our facilities for treatment, we will consult with you about your needs and develop a treatment plan that addresses your concerns specifically. Only when we know your goals can we work with you to help make them happen!
If you've ever wondered if your hair loss can be treated, the answer is yes. For many men and women, hair restorations serve to improve appearance and boost overall confidence levels. There are many different ways we can help you, and we look forward to telling you all about them so you can make an informed decision about how to move forward.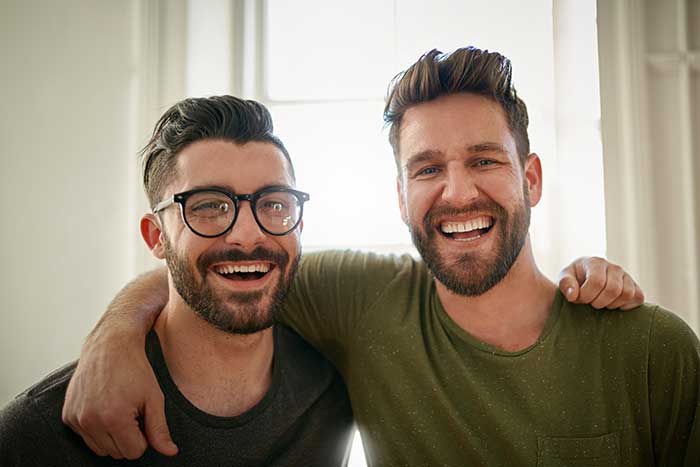 State-Of-The-Art Care and Equipment
Our hair loss procedures are performed using state-of-the-art equipment that helps us do an excellent job for our patients. We employ the latest technology and keep up with advances in the field. Our doctors and staff undergo continuing education and training to make sure we stay on top of all the latest offerings in this specialty field. We believe that it's important to ensure we are offering you the best hair loss treatments out there.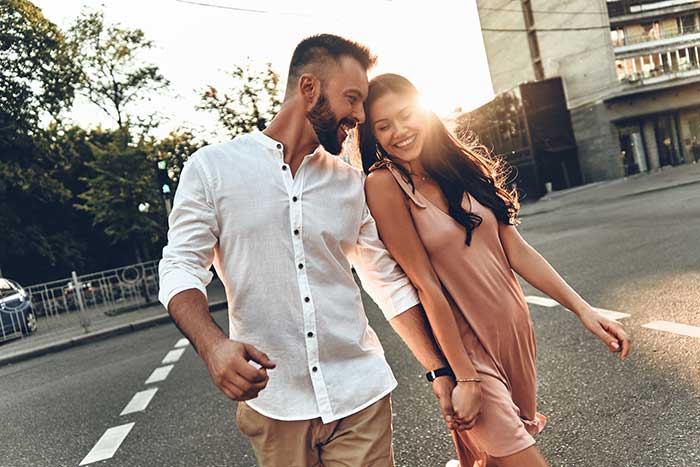 Dedicated, Professional Staff
Our staff is here to serve you. Each person who works with Virginia Surgical Center is a highly trained professional in the field. We screen our employees carefully because we know that providing excellent service to our patients is the centerpiece of our business. We are ultimately here for you.
You'll feel at ease from the moment you walk through the door at any of our locations. From the front desk team to the surgical support staff, each person you meet will help make sure you're comfortable and well informed. Our doctors are specialists in the hair loss field, working hard to help patients reach their hair loss goals. We love what we do here, and it shows!
Convenient Locations
Our surgical center has three convenient locations. You can find us in Northern Virginia near McLean, Virginia Beach, and Richmond, VA. Each office is fully equipped to handle all hair loss procedures and has a full staff that's dedicated to ensuring all of your needs are met while in our care. Please reach out to our team to schedule an appointment at the location that is best for you. We'll be glad to sit down and discuss your hair loss goals and see what we can do to help you meet them.
Free Online or Free in Person Consultation