Skip to Content
Surgical Hair Transplant Procedures in Richmond, McLean, &, Virginia Beach, VA
Hair Loss Treatments in Virginia
Hair Transplant Procedures for Female and Male Hair Loss
In a culture so obsessed with youth and beauty, is it any wonder that many individuals who experience hair loss often feel less than confident about their looks? Although many consider hair loss a part of the natural aging process, the reality is that hair loss can occur at any age. There are many different reasons why men and women may experience hair loss at an even earlier age than expected. This can be because you're genetically predisposed to early hair loss, due to a hormonal imbalance, or even because of the way you take care of your hair throughout your lifetime.
Although hair loss is bound to happen to some individuals no matter what precautions are taken, there are ways that you can promote healthier hair, as well as ways to restore a fuller head of hair if hair loss has already occurred. If you're experiencing severe hair loss, you may want to visit our team at Virginia Surgical Hair Center to see if you have a hormonal imbalance or a thyroid issue. We offer hair transplant surgery for McLean, Richmond, and Virginia Beach patients of all ages, as well as many other types of surgical and non-surgical hair loss solutions. While individual results may vary, many men and women have seen desirable results with our hair transplant surgery.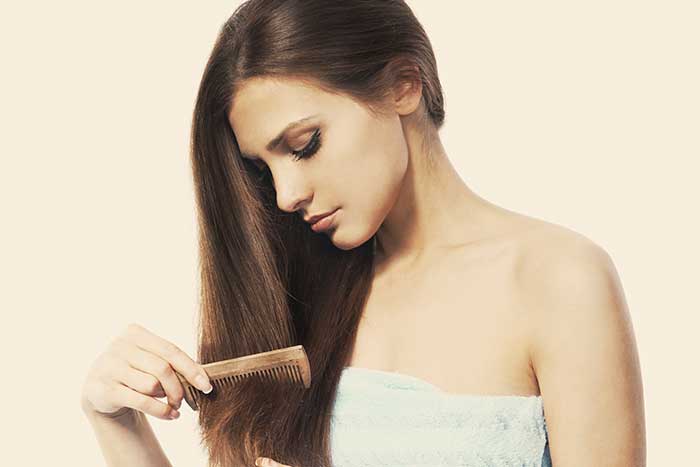 Benefits of Our Northern Virginia Hair Loss Treatments
It's estimated that individuals lose as many as 100 hairs a day through normal means. However, because hair follicles are constantly being regenerated at the same time, most individuals won't notice hair loss. If something happens to disrupt this natural regeneration of hair follicles, an individual may begin to notice a thinning of their scalp hair or even scar tissue. Hair loss at any age can be embarrassing. If you've experienced significant hair loss, Virginia Surgical Hair Center can help with our various surgical procedures. Here are a few benefits you'll discover as a result of our Northern Virginia hair transplant surgery and other available hair loss treatments:
Permanent hair loss solution
Natural-looking results
Improved self-confidence
Healthier hair and regrowth
Scalp rehydration
Hair Loss Treatments for Men in McLean, Richmond, and Virginia Beach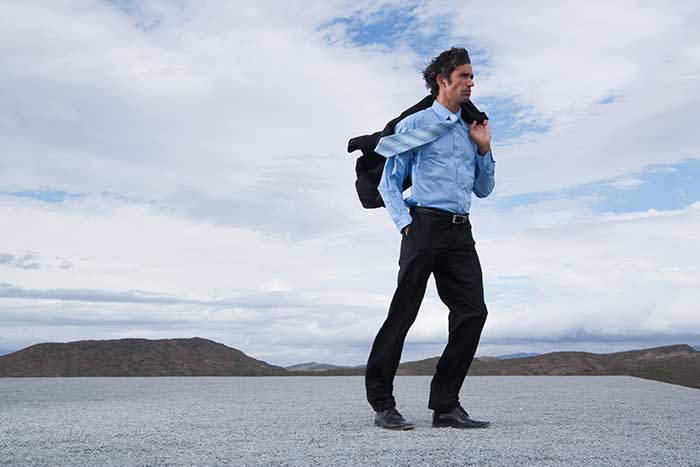 Male pattern baldness, also known as male pattern hair loss, is often related to genetics and hormone changes. Some men may be genetically predisposed to the condition, inherited from either side of the family, while others may develop it throughout their lifetime. It's been said that approximately 50% of men will experience male pattern hair loss at some point in their lifetime. If you're interested in finding out about the procedures Virginia Surgical Hair Center offers for male hair transplants in our McLean, Virginia Beach, and Richmond offices, please call us at  703-847-6660. We offer free hair loss and hair transplant surgery consultations for your convenience.
Common Characteristics of Male Pattern Baldness
Male pattern baldness is one of the most common forms of male hair loss. While it may begin as early as your teens, your chances of experiencing male pattern baldness generally increase with age. Here are some signs of male pattern baldness to watch out for:
Gradual thinning hair at the top or back of your head
A receding hairline
Circular or patchy bald spots on the top of your head
Sudden loosening of your hair (handfuls coming out when washing or combing hair)
Full-body hair loss not caused by chemotherapy
What You Can Do to Avoid Female Pattern Hair Loss
Men aren't the only ones who should be concerned about premature hair loss. Many women develop female pattern hair loss. There are a few things you can do to avoid female pattern hair loss, including the avoidance of tight hairstyles, such as braiding and weaving the hair, having regular hot oil treatments, and being careful of the beauty products you're using to wash and style your hair. At Virginia Surgical Hair Center, we help many women achieve the full head of hair they once had. Call us today at 703-847-6660 to schedule a free hair transplant surgery consultation at one of our Northern Virginia offices in Richmond, McLean, or Virginia Beach!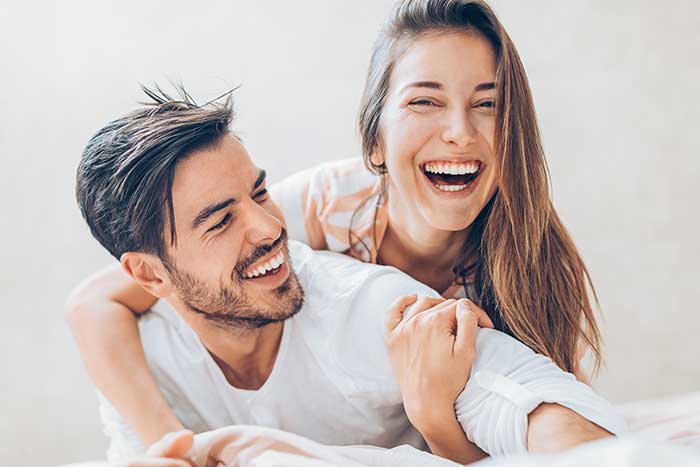 How Important Is Hair Care, Anyway?
Contrary to common belief, hair loss is not usually caused by a failure to take good care of your hair. Consumers waste millions of dollars on shampoos and phony, non-FDA-approved hair treatments every year. (Only three medications and procedures – Rogaine®, Propecia®, and Laser Hair Therapy – have ever been approved by the U.S. Food and Drug Administration to treat hair loss.) Over the years, Virginia Surgical Hair Center has counseled too many men and women who hold themselves personally responsible for their hair loss to count.
It's important to understand that with very few exceptions, our hair follicles are going to live or die by their genetic coding – and nothing else. Medical science is still searching for a complete understanding of the biochemical processes that occur within our hair follicles. If you're concerned about severe hair loss in Northern Virginia, we encourage you to contact us to set up a free consultation to discuss hair transplant surgery at our McLean, Richmond, or Virginia Beach office!
Free Online or Free in Person Consultation