Skip to Content
Trichophytic Donor Closure Technique
Follicular Unit Transplant in Richmond, Virginia Beach, & McLean
Virginia Surgical Center works with women and men to customize Virginia hair loss solutions that are tailored to the patient's specific needs. If you select a treatment that involves grafting, you'll want to minimize any scarring to help preserve your appearance and maximize the cosmetic results of your hair loss procedure. All three of our locations offer state-of-the-art medical care for people seeking polished results. You can find us in Northern Virginia near McLean, Virginia Beach, and Richmond, VA.
At each of our facilities, we utilize a new closure technique called "trichophytic donor closure." This technique allows for improved camouflage of linear donor scars that are sometimes part of the transplant process. For those who wear their hair short, any scarring can be a cause for concern, as you won't want to have this tissue visible once the treatment is finished. Our specialized closure process takes care of this and greatly reduces any scar tissue involved.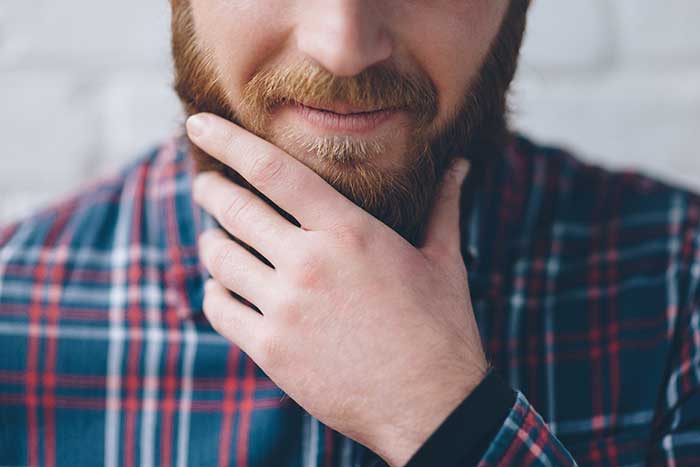 FUT PROCEDURE
Before the Trichophytic Donor Closure procedure was used at our practice, a patient could expect their donor scar to be 0-2mm in width. Normally, the surrounding hair would easily cover the scar, but for some patients with very short hairstyles or buzz cuts, the resulting donor scar could sometimes be visible. This can take away from some of the benefits of hair loss treatment, such as improved confidence and appearance; therefore, we decided to move to a model of treatment that allowed for better end results for our patients. These days, our surgeons use this technique as a routine part of all linear donor harvests.
The trichophytic closure is a type of 'overlapping' technique that results in hair growing directly through the donor scar. This can dramatically improve coverage of the donor scar in those with short hair. The procedure can be used on patients who have had previous hair loss treatments and are looking for improvement in the camouflage of their donor scar, patients who need 1800 plus graphs, as well as patients who are undergoing hair transplantation for the first time.