Skip to Content
Hair Loss Restoration in McLean, Richmond and Virginia Beach
Learn More About Our Procedures
When you're growing up, your hair becomes a part of your identity. When you get older and you start losing your hair, it can feel like you're losing an important part of yourself. Fortunately, you don't have to resign yourself to baldness. With help from the hair restoration experts at Virginia Surgical Hair Center, you once again enjoy a full head of hair. We have more than 25 years of experience providing hair loss solutions to men and women in McLean, Virginia Beach, and Richmond.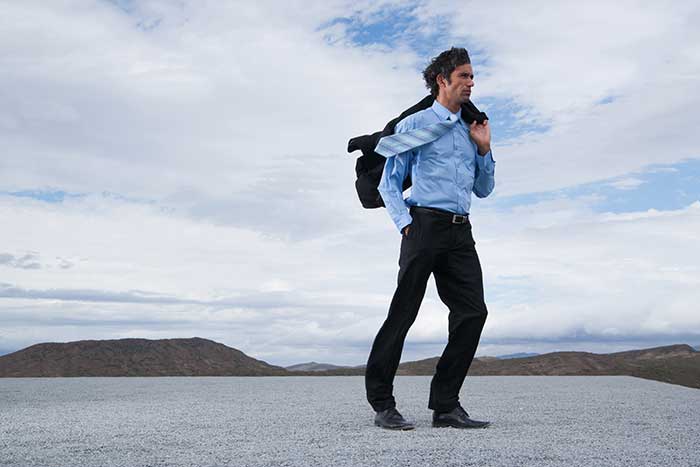 Hair Loss Facts and Statistics
On average, an individual loses about 50 to 100 hair follicles every day
Heredity is the most common cause of hair loss
Hair loss can also be caused by malnutrition, medication, illness, or pregnancy
Hair loss is caused by sensitivity to dihydrotestosterone, a byproduct of testosterone
According to the American Academy of Dermatology, hereditary hair loss affects about 30 million American women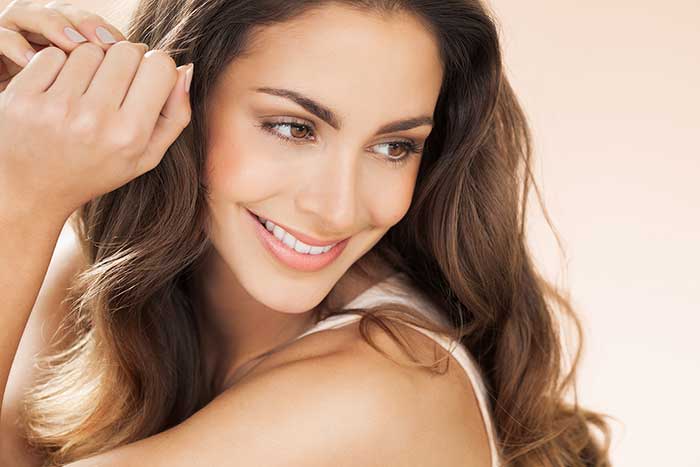 Facts and Statistics Continued
Roughly 50 million men are affected by hereditary hair loss
Half of all men have a 50/50 chance of experiencing hair loss by the time they reach 50 years old
Many men experience hair loss before their 21st birthday
There are several different patterns of hair loss
The thinning hair gene can be passed down from either parent
More than 800,000 men and women seek hair restoration treatment every year
Hair Restoration Benefits
Millions of men and women feel disheartened once they realize their hair is thinning. Hair loss restoration has become very sophisticated in recent years, providing men and women with numerous effective options. Here are just a few benefits of professional hair restoration.
Natural Appearance: Contrary to what the movies might have you believe, most people are unable to tell the difference between hair implants and natural hair. Modern hair restoration methods offer discreet and attractive solutions to hair loss.
Confidence Boost: It's common for people with hair loss to feel a lack of confidence. A full head of hair can help restore confidence at work and in all kinds of social situations.
Improved Perception: There's a reason why a bald president hasn't been elected since Dwight D. Eisenhower. A person with a full head of hair tends to make a better first impression than a bald person.
If you suspect that your hair is thinning, schedule an appointment at the Virginia Surgical Hair Center. One of our hair restoration experts will help you determine which hair loss option will provide you with the best results. Call one of our Virginia hair restoration offices at 703-847-6660 to get started.