Skip to Content
Transplants for Female and Male Hair Loss
Hair Transplant Procedures in Virginia and Washington D.C.
There are many different reasons that women experience hair loss at an earlier age than expected. This can be because you are genetically predisposed to early hair loss, due to hormones, or even because of the way you take care of their hair throughout their life. Although hair loss is bound to happen to some women, there are ways that you can promote healthier hair. If you are experiencing severe hair loss, you may want to visit our team at Virginia Surgical Hair Center to see if you have a hormone imbalance or a thyroid issue.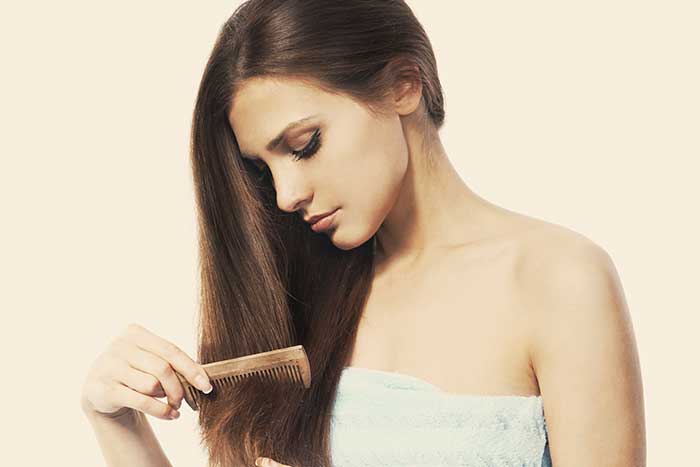 Benefits of the Hair Loss Procedure
Permanent
Natural Looking Results
Improved self-confidence
Healthier hair and regrowth
Scalp Rehydration
There are a few things you can do to avoid hair loss, including the avoidance of tight hairstyles, such as braiding and weaving the hair, having regular hot oil treatments, and being careful of the products you are using to wash and style your hair. At Virginia Surgical Hair Center, we help many women achieve the full head of hair they once had. Call us today at 703-847-6660 to schedule a consultation with us!
Hair Transplants for Men in McLean, Richmond, and Virginia Beach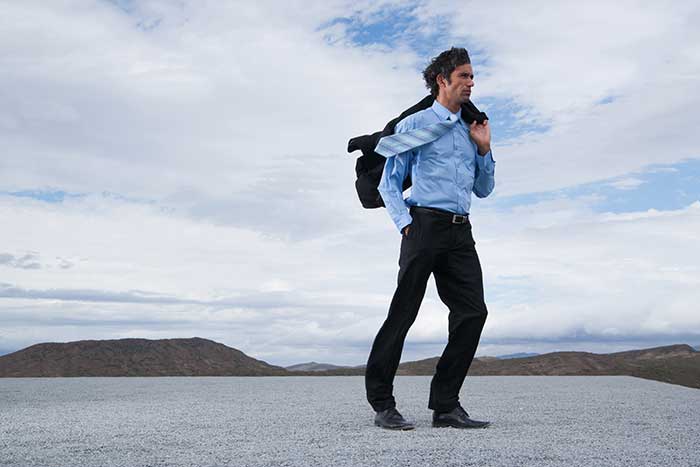 Characteristics of Male Pattern Hair Loss
Thinning hair at the back of the head
Receding Hairline
Bald spots on top of the head
Male baldness, also known as male pattern hair loss, is often related to genetics and hormone changes. Some men may be genetically predisposed to the condition, inherited from either side of the family, while others may develop it throughout their lifetime. It's been said that approximately 50% of men experience male pattern hair loss at some point in their life. If you're interested in finding out about the procedures Virginia Surgical Hair Center offers for male hair transplants, call us at 703-847-6660. We offer free hair loss consultations for your convenience.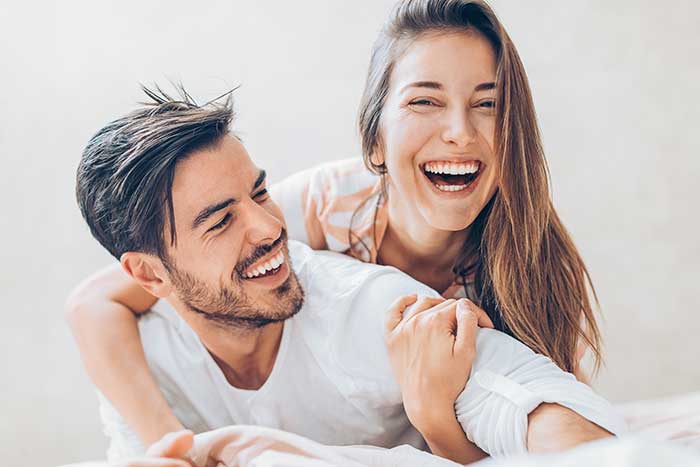 How Important Is Hair Care?
Contrary to common belief, hair loss is not caused by a failure to take good care of your hair. Consumers waste millions of dollars on shampoos and phony, non-FDA approved treatments. (Only three medications, Rogaine, Propecia and Laser Hair Therapy have ever been approved by the FDA to treat hair loss.) We have counseled too many men and women who hold themselves responsible for their hair loss. It is important to understand that with very few exceptions, our hair follicles are going to live or die by their genetic coding – and nothing else. Medical science is still searching for a complete understanding of the biochemical processes that occur within our hair follicles.