Skip to Content
Get Started Today
If you're interested in eyebrow or facial hair transplants, call Virginia Surgical Center at 703-847-6660 to schedule an initial consultation with a McLean hair restoration expert. We'll gladly answer all your questions about how you can finally achieve the look you want.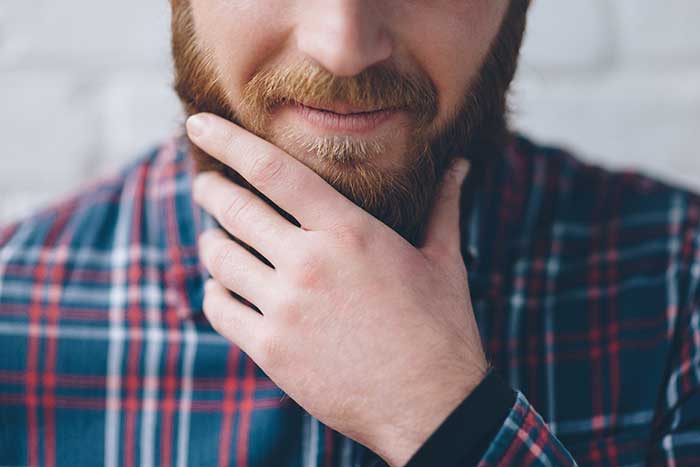 Facial Hair Transplants
Many men take facial hair for granted. If you have difficulty growing facial hair or are experiencing hair loss for whatever reason, you might have Virginia Surgical Hair Center provide you with the following types of facial hair transplants.
Mustache: Mustaches have made quite a comeback in recent years. If you're eager to grow a thick mustache, or if you wish to complete a full beard, schedule an appointment.
Beard: It's very common for men to grow patchy beards. Facial transplant surgery can easily fill in the blank spots of your beard and help you achieve the full-bearded look you're after.
Sideburns: Sideburns have been a popular type of facial hair since the days of Elvis. Whether you want standalone sideburns or sideburns that connect to your beard, our team can help.